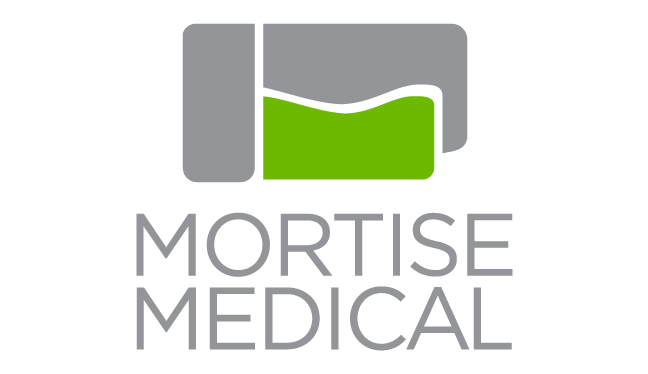 Mortise Medical Receives FDA Clearance for LigaMetrics Suture Anchor System
LOGAN, Utah, September 26, 2017 – Mortise Medical, a start-up medical device company focused on advanced soft tissue repair systems for ankle injuries, announces that it has recently received FDA 510(k) clearance for its innovative LigaMetrics Suture Anchor System.
The Mortise Medical LigaMetrics Suture Anchor System is the first and only knotless suture anchor that provides precise, measured tension control of the suture repair construct. Designed specifically for connecting to and locking suture tape that is attached either to soft tissue or attached to a conventional suture anchor, the LigaMetrics Suture Anchor provides unmatched surgeon control for achieving optimal stabilization to facilitate healing of injured ligaments and tendons.
The surgical technique for the LigaMetrics Suture Anchor System is designed to place maximum control of the final repair construct in the hands of the surgeon. After passing suture tape through the LigaMetrics Suture Anchor, the anchor is fully seated into the bone, then the Metrics Tensioner from Mortise Medical is engaged with the anchor and suture tape to apply measured, controlled tension to the repair construct. With the Metrics Tensioner maintaining tension, stability and range of motion assessments can be conducted, and then further fine adjustments to tension can be made by the surgeon to optimize the quality of the repair. Once optimal tension is achieved, the torque controlled locking feature of the LigaMetrics Suture Anchor is activated to lock the suture tape to the anchor, eliminating the need to for knot tying. Trailing ends of the suture tape are cut flush with the top of the anchor and bone surface, eliminating suture knot prominence associated with other repair techniques.
"This device should revolutionize ligament surgery. The goal to achieve optimal tension – "not too much, not too little" – is the holy grail for ligament reconstruction. Finally, we have a device that enables this level of fine adjustment and readjustment and should improve surgical precision and patient outcomes." states Dr. Charles L. Saltzman, Professor and Chairman of Orthopaedics at the University of Utah and President of the International Federation of Foot and Ankle Societies.
Mortise Medical is a medical device company incubated and operated by Surgical Frontiers.